Whenever you want to grow your e-commerce website, you have to make sure that you drive as much traffic to your website as possible. Then, you make efforts to turn them into your customers, but your job is not finished yet. These customers that you've just gained, you also need to make sure that they come back again and again. But, how is that done, exactly?
Well, the first step in the process would be to think about customer acquisition. You ensure that you have a good SEO strategy to do that. When you have a considerable customer base, then you will think about customer retention.
In this article, I will go about some ways for you to retain your e-commerce customers.
Reward Loyalty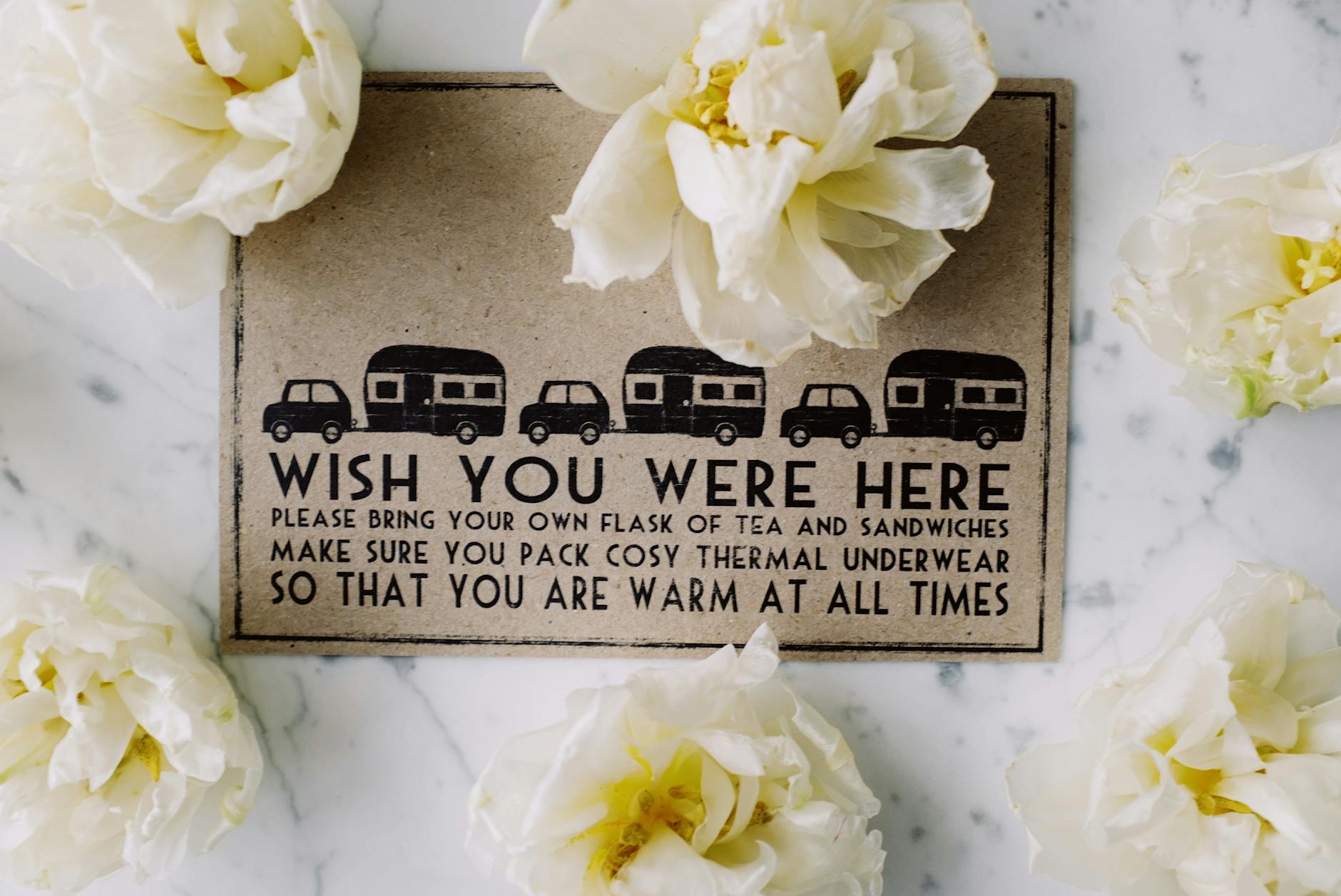 Every good business out there always implements some sort of a loyalty program to their customers. Of course, you want to incentivize your customers' future purchases so that they will always be enticed to spend money.
You can do this in a variety of different ways. You can use the freebies method where after your customers have bought a couple of items, they will get a free item in return.
Or perhaps, after reaching a certain purchase threshold, they are entitled to receive discounts. Really, there are a lot of things that you can do, but one thing is for certain: reward loyal customers.
Send Emails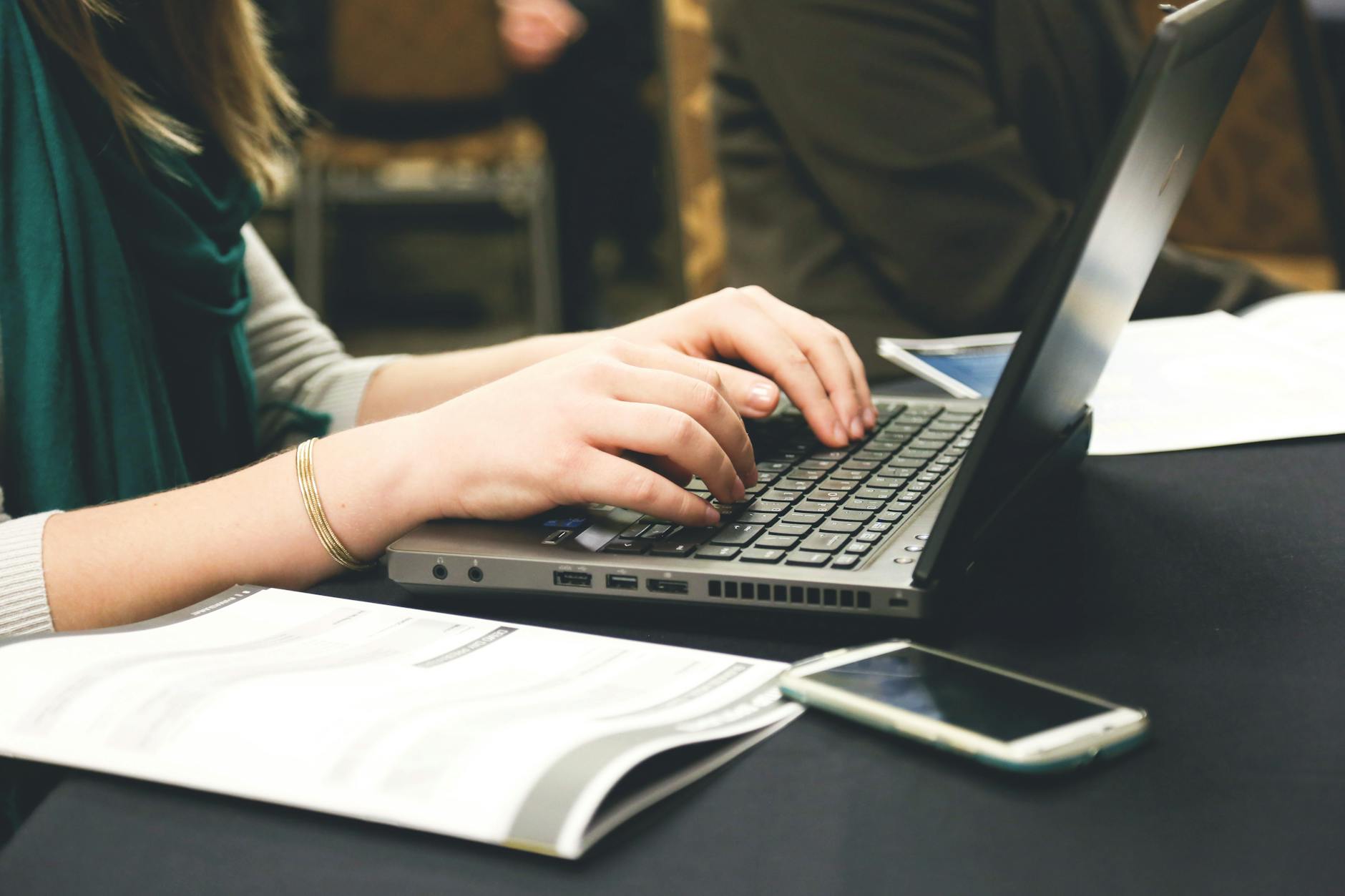 Some people say that sending emails is a dying art, but that is just further from the truth. You see, sending emails is actually one of the things that you should do if you want to have repeat customers.
There are some online businesses that give timely emails to their customers, especially after their first purchase. This is to encourage people to come back again.
You also want to provide emails by detailing other complementary products again. Suppose that a person bought an oven from you, they might need a cookie sheet or other baking necessities (which you happen to have as well).
For them to know that you actually have them, you can send a newsletter immediately after or a day after their purchase so that they will know where to go and to buy something from you.
Leverage Content Marketing and Social Media
A good SEO practice is to create content that is relevant to the products that you sell. By giving information to your customers, you will be deemed as an expert in the industry, thus breeding more trust.
Creating buyer personas can also help to provide your customers with more personalized content. You can promote your content using social media as most of your customers will be on the platform anyway.
Set the Standard for Excellent Customer Support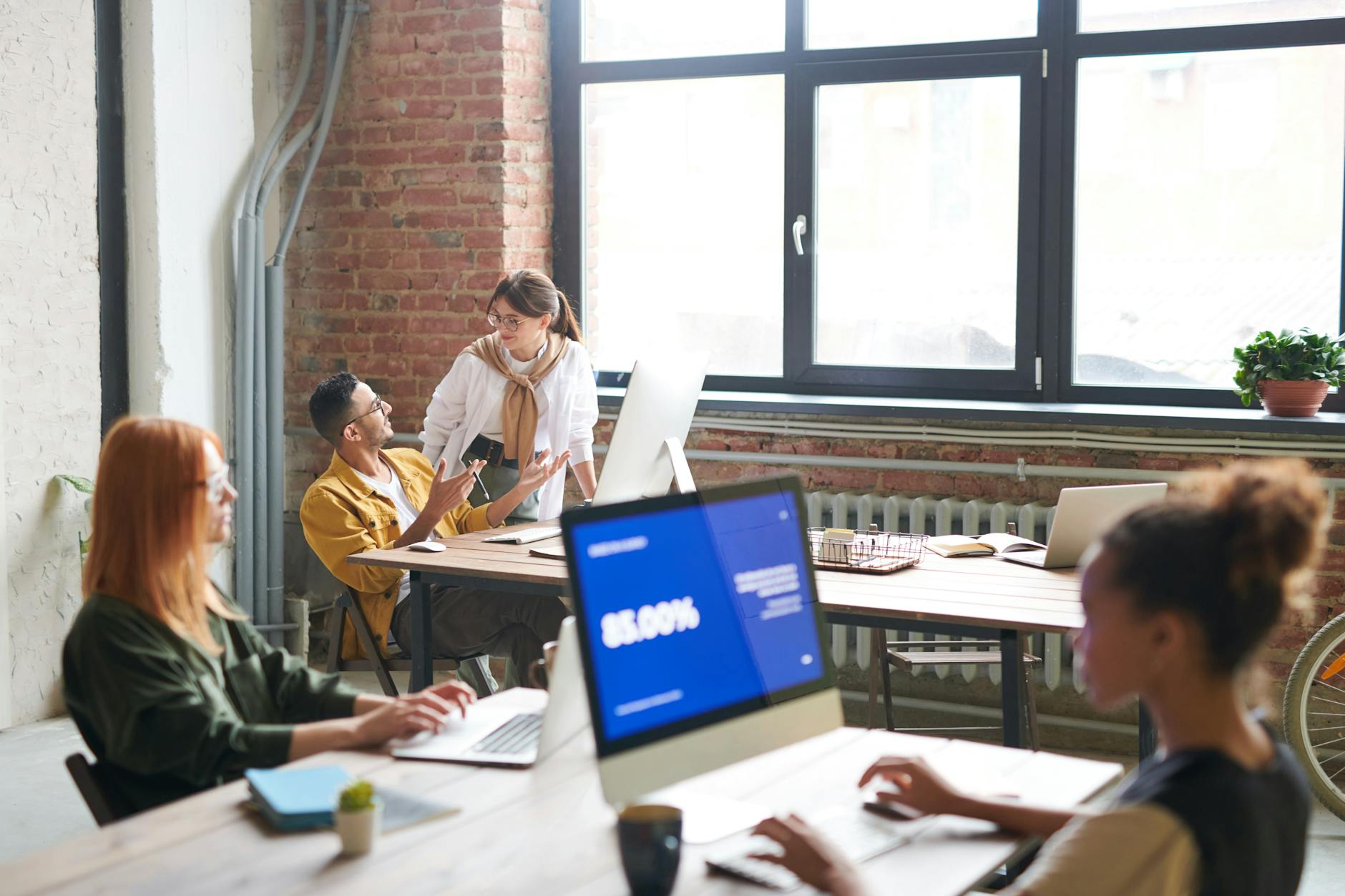 Do you want to know a surefire way to make your customers go back for more? Make them happy. To do that, you will need to provide them with excellent customer support.
For example, if they bought something and it arrived either damaged or the package was lost, they will most certainly contact you to tell you about it.
Giving them the item without additional questions will certainly lead to a positive outcome. Who knows, they might go back to your store merely because of your customer service.
Study Your Customer's Behavior
And I do not mean it in a creepy way. You can use your website analytics to find out where your customers are always going, what items they usually buy from your store, among other things.
For example, if you find that a customer of yours buy something from you every month, then you may give them an email two weeks prior about new products and offers that are going to be available in the next week or so.