When choosing men's watches in Malaysia , there are things that you need to consider in order to pick the best watch and worthy. Of course! One of them is the most and fast selling CIGA Brand. It is the most well-known brand in Malaysia in today's generations. Just like when you are choosing items, you need to choose the brand, quality, and of course its costs.
Below are the basic tips on choosing a watch for your husband:
You should know how your husband will use it.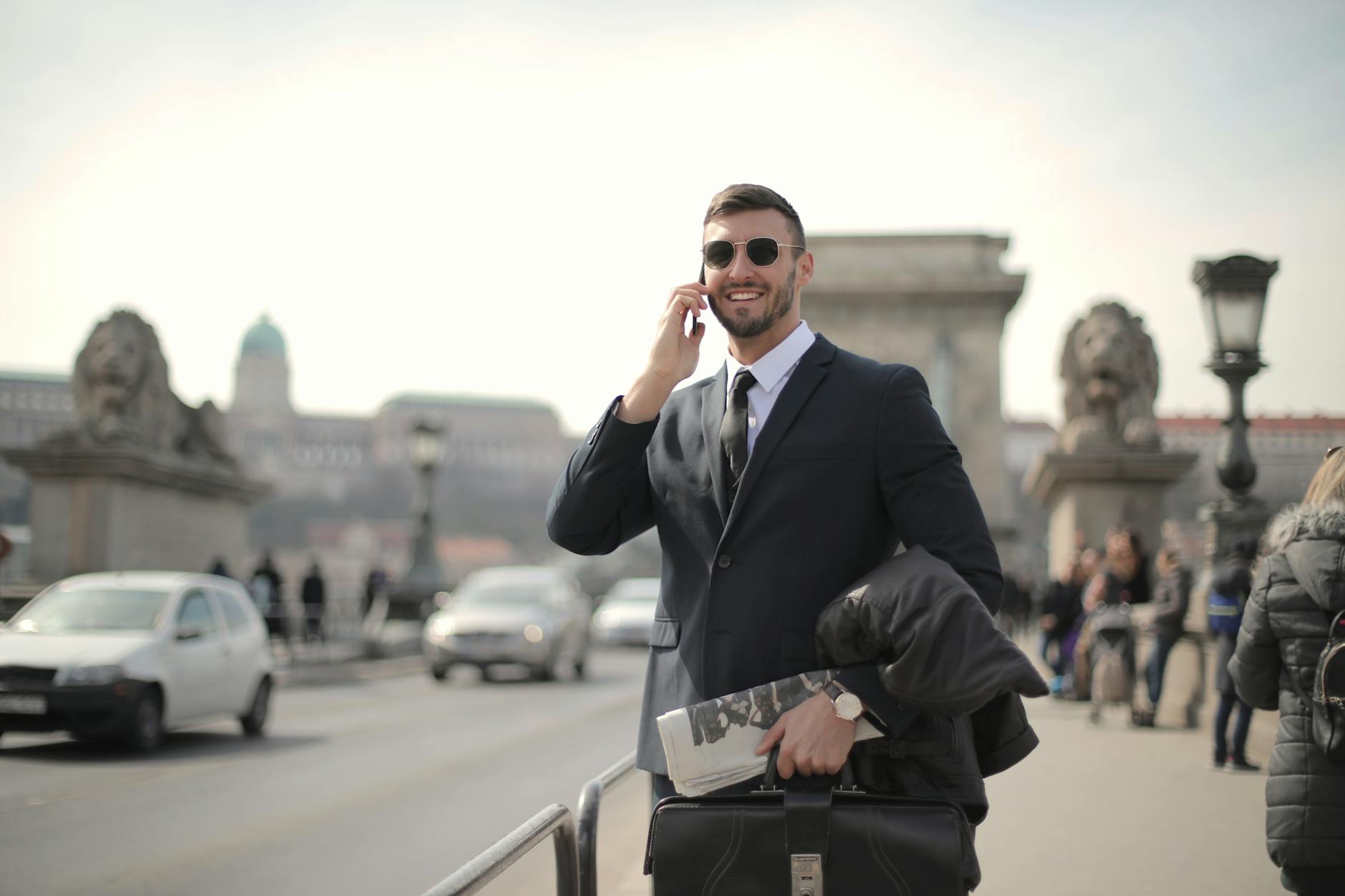 Different watches also have different complications. Complications are anything else that time timepiece can do aside from telling the time. The most popular ones are moon phases, differing time zones and calendars. If you want a memorable, sentimental piece for the love of your life, a watch with a solid case-back that allows for engraving is a top choice.
You must decide the watch you prefer
Don't just focus on the outside qualities of the watch. If you want the best for your future husband, you would take a bit of time to learn more about different kinds of watches, as well as brands, straps, complications and cases. You also need to familiarize yourself with the latest watch trends.
You must and always set a budget for a watch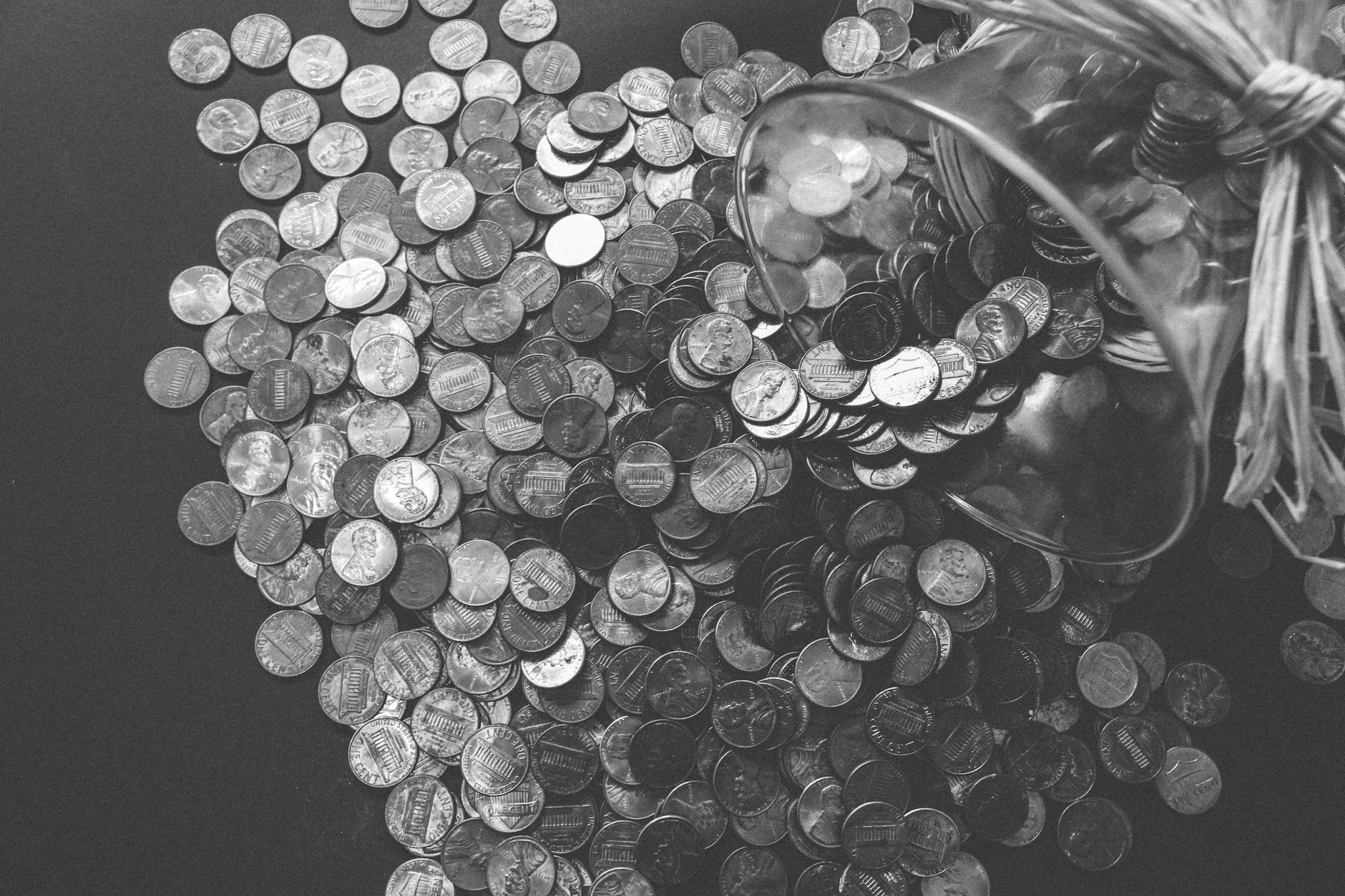 Don't just buy Patek Philippe or Rolex on a whim. You need to set a budget, and follow that strictly. Research on different watch brands, and the look that you want for your groom. Whether you want to get him an automatic watch or a mechanical watch in Malaysia, keep the complications and case simple. This would help you get a classy timepiece at a lower price.
You must always check for the return policy.
At some point, you will be tempted to buy a watch online for the convenience it brings. However, it's always better to purchase a timepiece in person, inside a physical store. There, you can try on the watch, and even inquire in person about its return policy.