1. Prioritizing money over passion
This is one of the reasons why many bloggers fail to succeed in the industry in the long run. Many of them are out there, considering their blogs as a means to earn money fast. If you really want to know how to make money through your blog in Malaysia, you would prioritize passion over money. Passion is what will help you stand out from the rest of the competition.
2. Not using data and statistics as evidence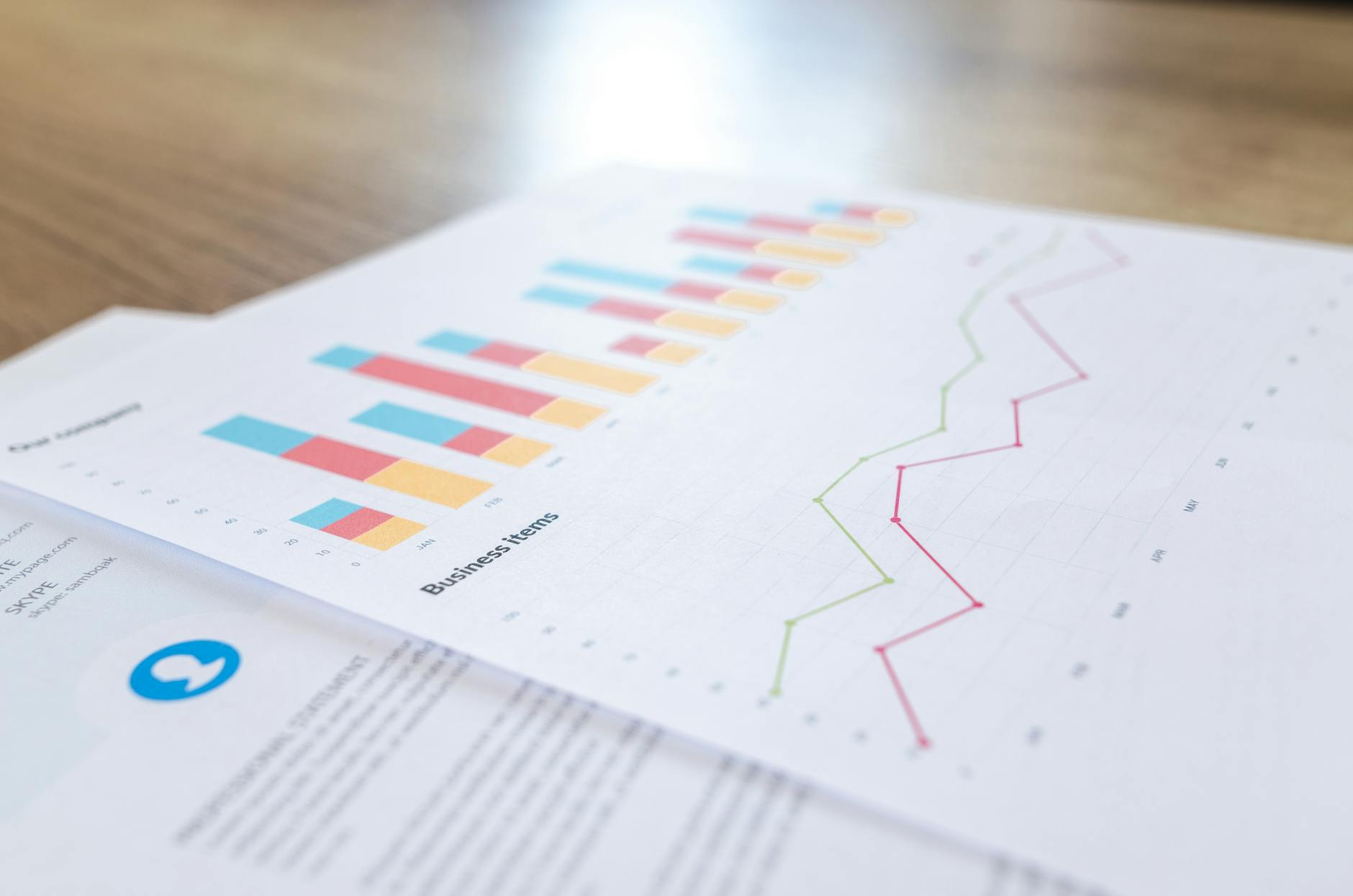 As a blogger, your job is to share to people your point of videos. The main job here is to encourage them to take action about certain issues. You can capture the attention of your readers more by incorporating data-driven content, instead of just fluffy arguments.
3. Plagiarizing content
Many new bloggers don't give that much significance to plagiarism. They just publish blog posts that have copy-pasted information, or copy the ideas of their bloggers. Do you know that it's so easy for editors or readers to find out where those details have been copied? Google loves penalizing plagiarists. Don't let anything like this happen to your platform, or else, it will negatively impact your online credibility.
4. No social media integration
Social media techniques must be implemented well alongside blogging strategies. Social media integration is one of the most important ingredients of effective online interaction, since more people are switching towards social platforms such as Twitter, Instagram and Facebook. If you fail to leverage on social media platforms, you will surely miss a lot of promising opportunities.
5. Stiff writing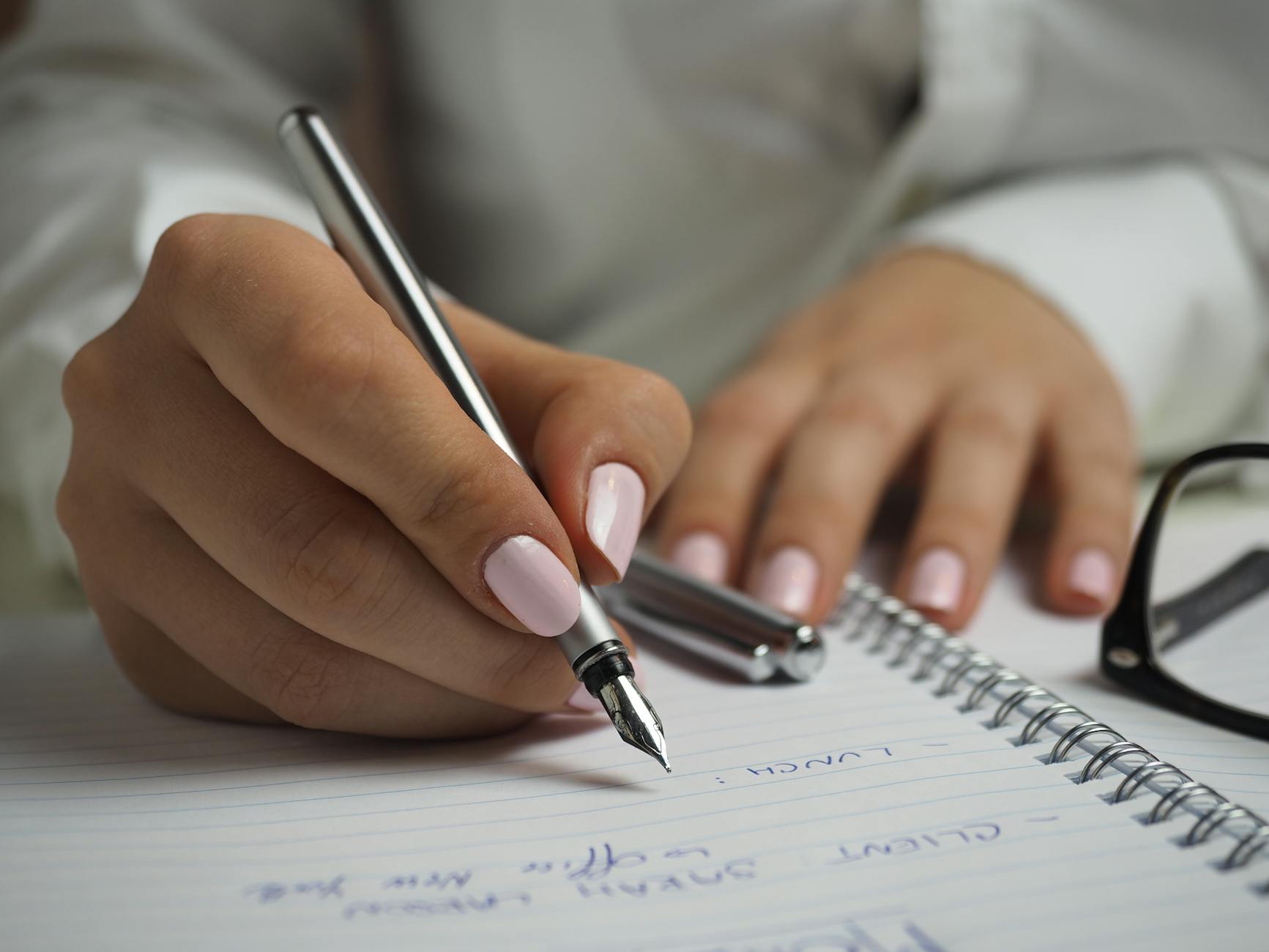 Don't let your blog posts sound like term papers. Blog writing is different from technical writing. Writing style is a crucial factor that, when done wrong, can push away readers. Make sure that you don't sound like a robot in every online article. You should be able to develop a conversational writing style that easily captivates people.