So you're thinking of getting a hosting provider and you've decided that you go with VPS. You're now on a quest to get the best VPS hosting service out there and even though you know exactly what plan you're going to get; you might know the things that you really need to look for to get the right one for you.
That being said, in this article, I will go over some of the most important things that you need to look for when you get a VPS provider.
Years in the Business
There are so many different hosting solutions out there that it might be hard for you to choose the right one. But, if you know what to focus on, your quest of finding the best VPS hosting service will so much easier.
Having said that, the first thing that you need to consider is the company's age. How long have they been operating in the industry, specifically delivering VPS services to the masses?
You'd want to go for a company with at least 3 years of experience so that you will know how well they handle any cases or problems that may arise from the service.
Hardware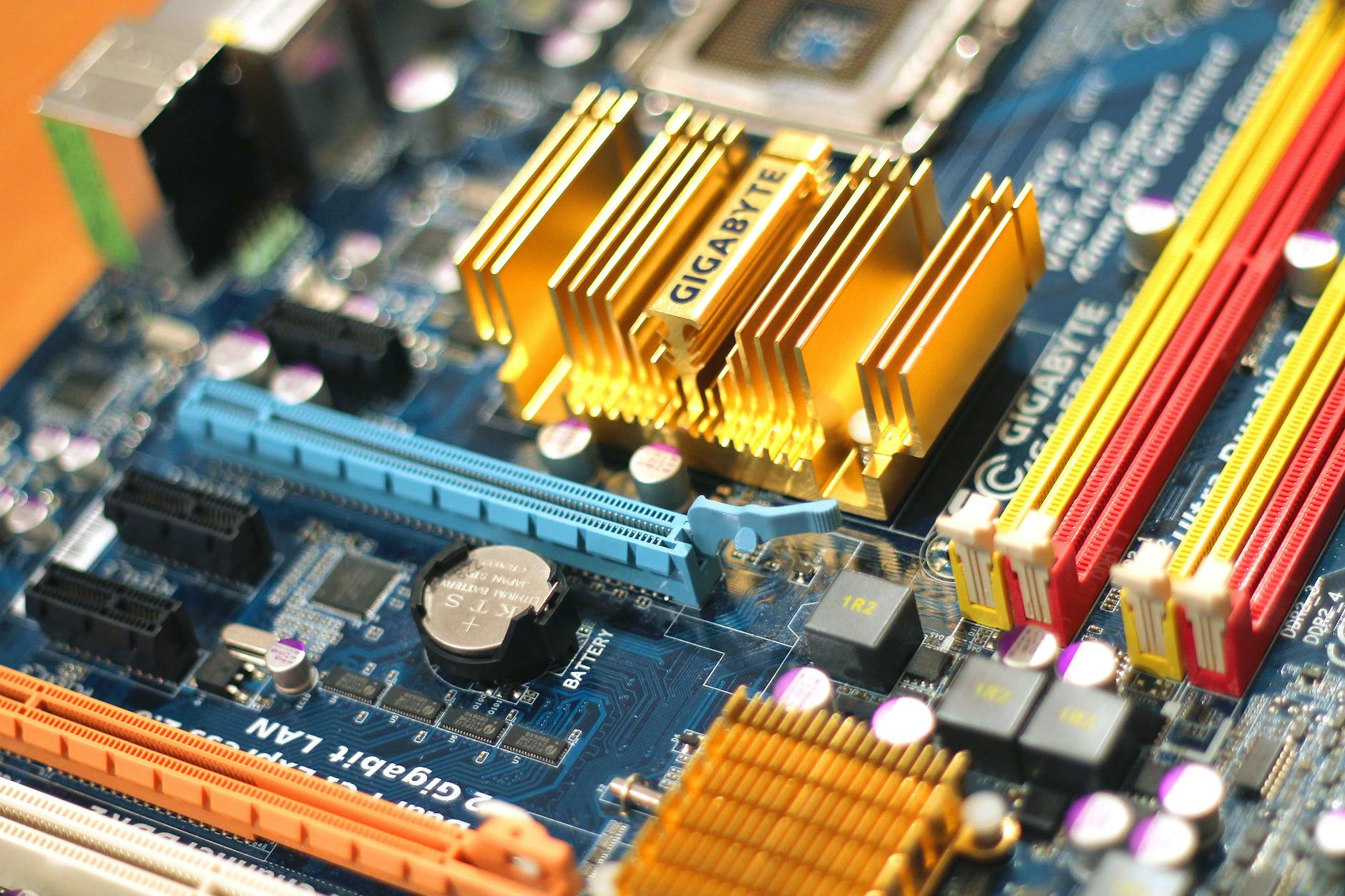 There are two server configurations when it comes to VPS hosting. The most common type is where a physical server will be used just like in shared hosting, but the difference is that the company uses virtualization software to create multiple virtual servers for you to use.
The second configuration and one that is still relatively new to the industry is what is known as Cloud VPS. The former is known for its stability and performance, but the latter ensures that you futureproof your website, albeit at a more expensive price.
Customer Reviews
Believe it or not, a lot of people are actually looking for a web host and when they find one, they will not hesitate to provide positive feedback when necessary.
A good company is one that has plenty of customer reviews. Now, do not go for reviews that do not talk anything about the negatives because that is usually done by the marketers that are affiliated with the companies.
Instead, focus more on reviews that tackle not only the positive but also the negatives as well. This is where you weigh those pros and cons to allow you to arrive at a more informed conclusion.
Virtualization Software

The premise of VPS hosting is the use of virtualization software to create multiple virtual servers. These servers are a bit similar to dedicated servers in that you are given your own specific resources, albeit it is only in a virtual space and not an actual server computer.
Regardless, the software that is used by the company also matters as well. You want a company that uses the latest and greatest and would adhere to current standards to stay on top.
Customer Support
Technical and customer support is always necessary when it comes to web hosting. You will not know exactly when you need the support which is why you need to find a company that has 24/7 customer service.