An effective business website does not only comes from a famous website development company, you are also eligible in pursuing the same effect.
Below are 10 tips for you to build an effective business website
1. Keep your webpages uncluttered.
Don't let your web content overload your visitors' minds. Make sure to utilize a balance of graphics and text to present an organized webpage. Keep everything uncluttered and simple. Remove all unnecessary elements, and incorporate the most interesting components for your customers and readers.
2. Make sure that all details are accurate.
Inaccurate details would surely turn off your customers. Whether it's a simple grammatical error, product information or wrong number, proofread each detail before publishing it.
3. Respect the need for website speed.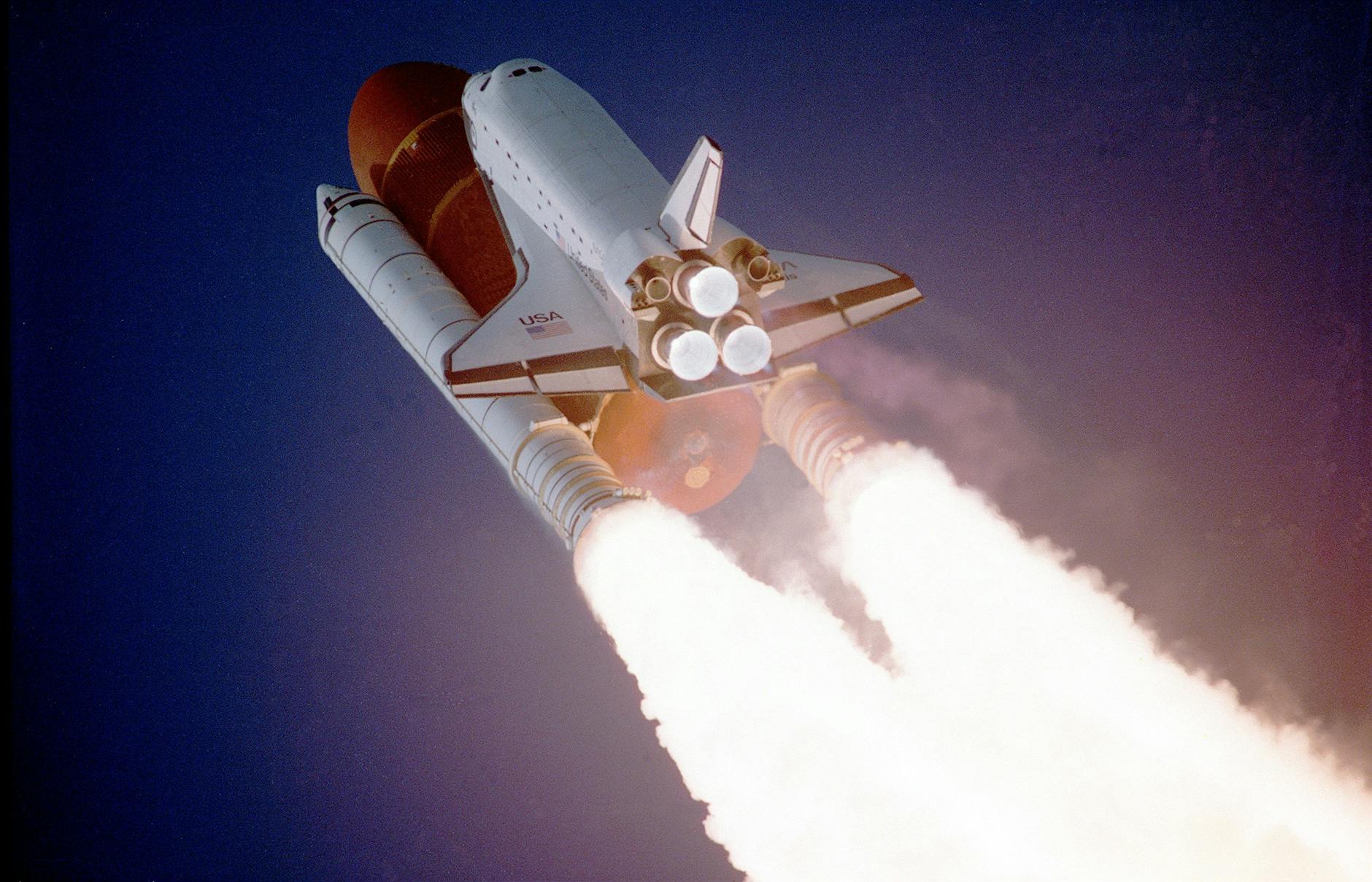 It is a fact that many users hate buggy websites and applications. Slow websites can gather negative reactions to a brand and business. See to it that your website runs efficiently. Keep your software, and details updated. Optimize images and videos for faster downloads.
Every webpage should encourage the visitor to do something. Entice your target to sign up, download content upgrades, call or purchase a product. How? Create an engaging invitation in the form of a verbiage or link.
5. Keep your web design simple.
Limit your use of animated GIFs, colors and fonts that can distract your target readers' focus. They should focus not on these striking elements, but on your webpage content. need one helpful tip? Your paragraphs should be shorter than 6 lines.
6. Get personal.
Create high-grade digital experience for your customers and readers. Make that experience personal, emotional and inspiring. Tell them your brand's story through a compelling About Us page. If you want, you can also include a cool photo of your team.
More and more individuals are online shopping through their mobile devices. Take advantage of this fact, and create a mobile responsive, visually appealing ecommerce website. By doing so, you can with your target market anytime, anywhere.
8. Make your website easy to find.
Domain name is something that you should take seriously. This should describe your company, or quite simply, your complete company name. It is also possible to have various domains that directs to your website.
9. Include your contact details above the fold.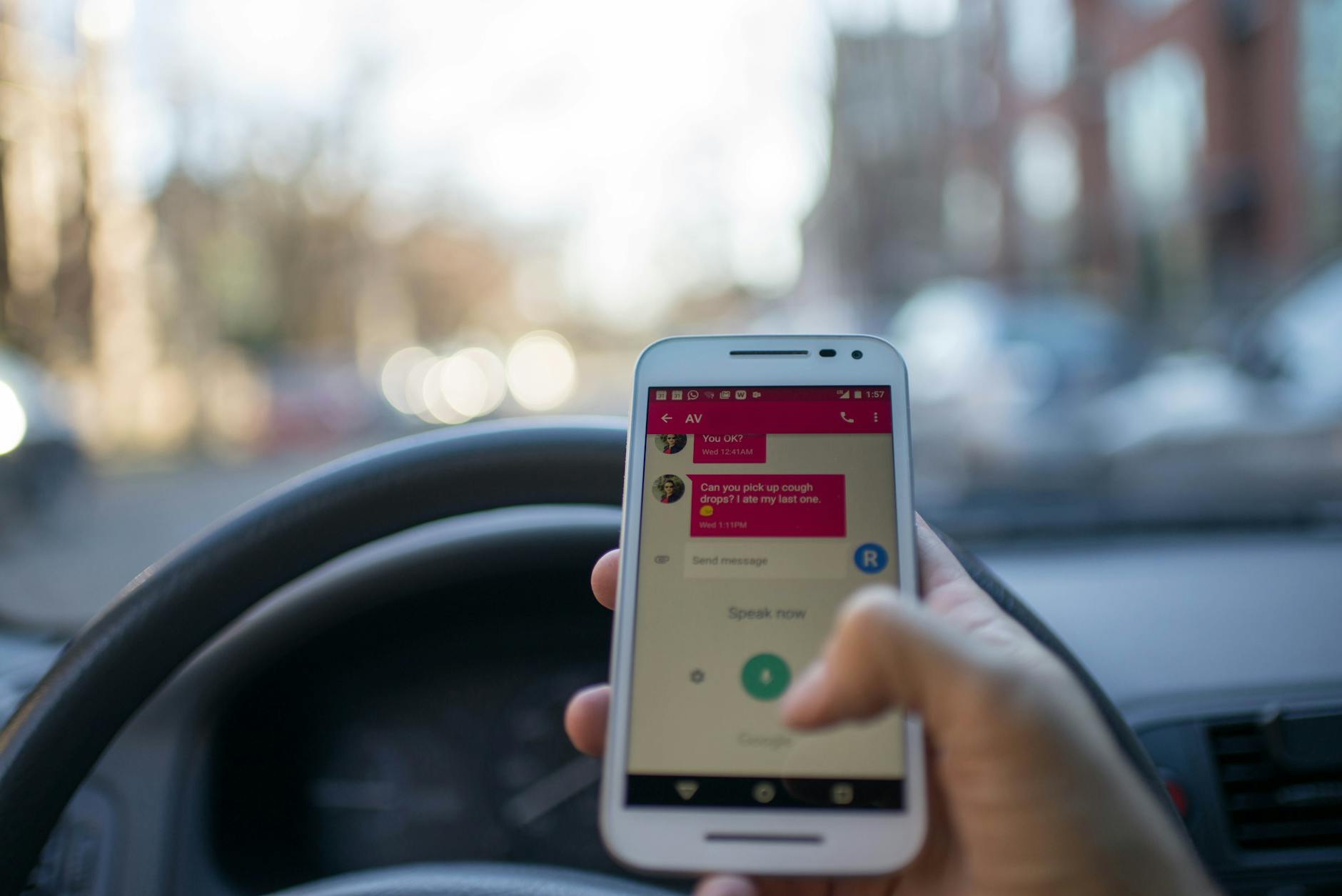 If your business heavily depends on contacting your sales team, then don't forget to put your contact details where customers can find it easily. It should be at the top of your home page, footer or header.
10. Your website should be easy to navigate.
Limit your navigation menu to 5 tabs with related webpages. There should also be a clear way to navigate back to your homepage, no matter where customers land.